Lean companies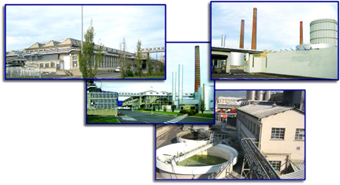 This area is dedicated to all the companies which want to share their experience in the Community
The company which desires to be present in this area has to:

Have obtained the first result of one of the excellence resource program (with any models: Lean, World Class Manufacturing, TPM, ecc..)
Share its documentation, highlighting the chosen approach
Actively participate in the methodological development through the Community Service

The request must be forwarded to the technical community commission tec@leancompany.it that will verify the trustworthiness and the coherency with the methodological approaches and expressed principles.

Then the company could enter Lean Company Area, open an own cabinet and share with the community its path towards excellence.

The section objective is to create a group of companies going through methodological coherent paths, and linked together by the same language and objectives.

Ultimately this is an area where you can find potential Partners for developing projects and supply chain. With these partners we know we have the same organizational approaches, we know the processes and, above all, trust them because what they have declared is true and verified by an independent third party.